When 1/10,000th
of an inch matters.
S&T Precision focuses on precise machining with
state of the art CNC equipment and unrivaled tenacity.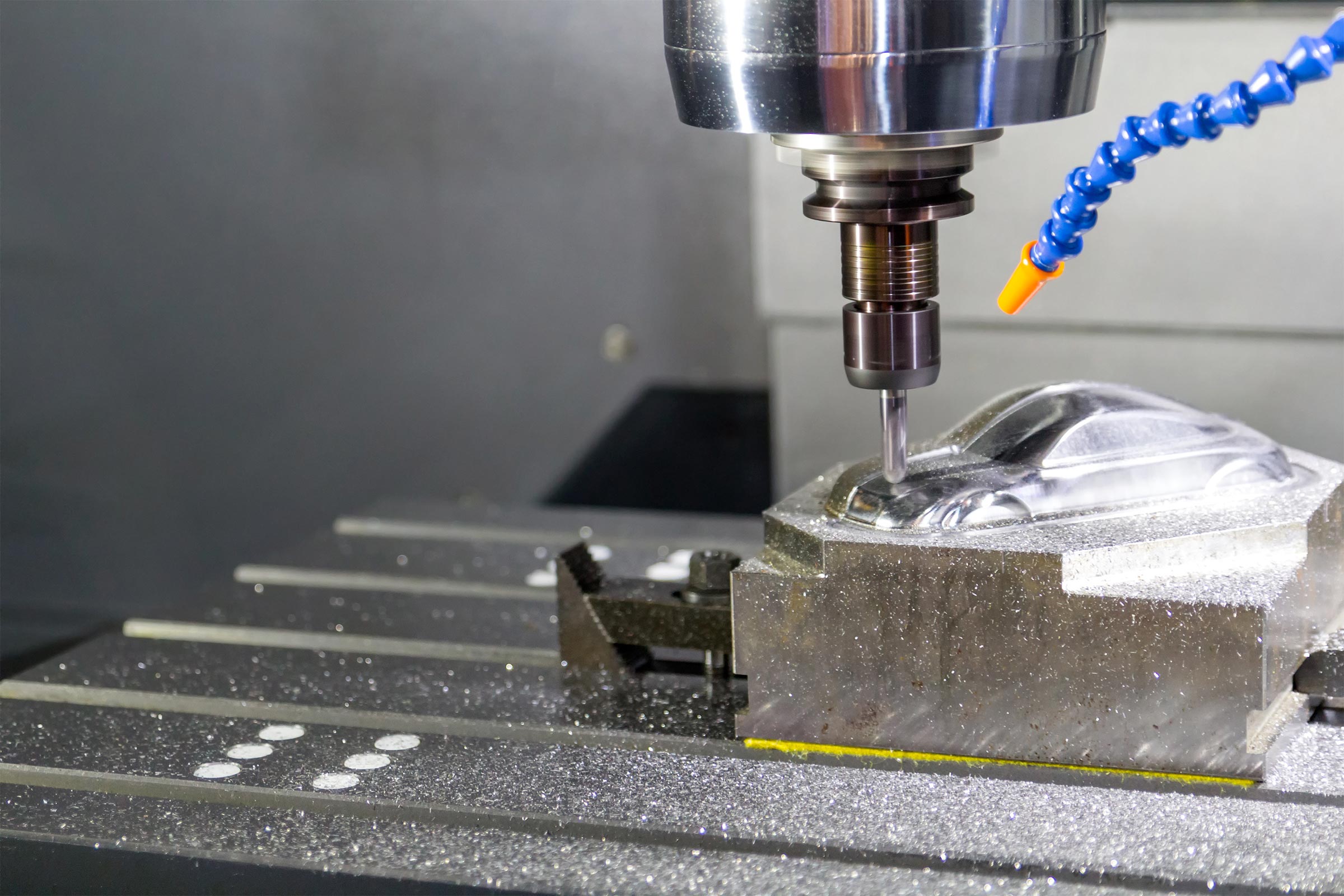 Manufacturing a brighter future.
CNC Machining
We're an established provider of machining for multiple industries.
International Reach
Our headquarters are in California, but our customer base is worldwide.
Decades of Experience
Our customers have been ordering from us for over forty years and counting.
Automation
Several of our processes are automated and we utilize high-tech machines to get the job done as fast as possible.