Our mission is to
provide manufacturing solutions for all of our customers.
S&T Precision was built on the idea that machined products should be available to everyone.
Our founding
S&T Precision Machining was founded in
1981 at Garden Grove with only a handful
of CNC machines.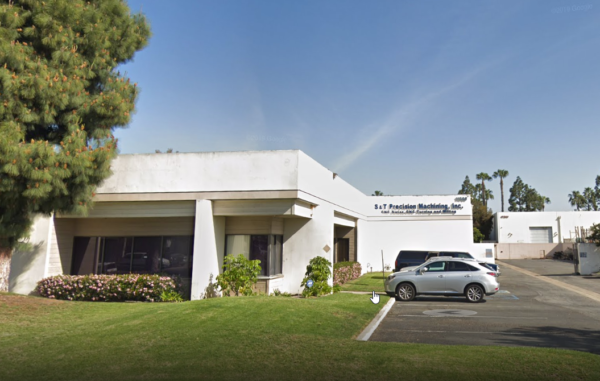 Growth & beyond
Now, we've expanded our headquarters and
established a loyal customer base across industries
such as aerospace, defense, and electronics.